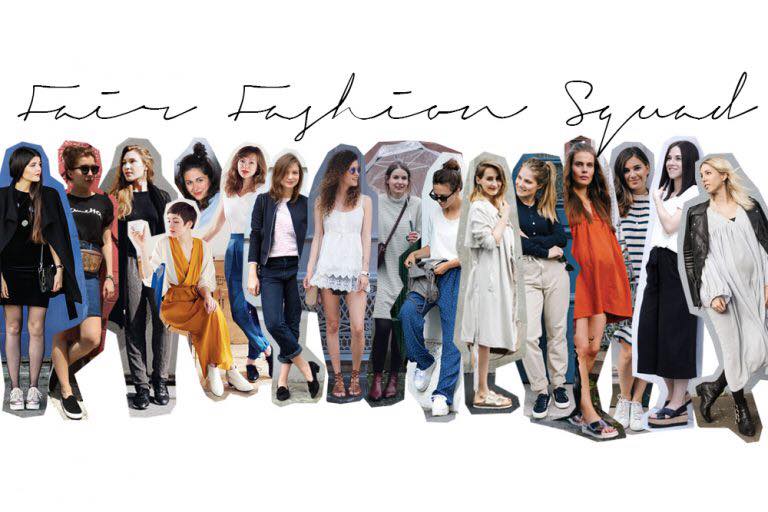 Clothes are not going to change the world. The women who wear them will.
… sagte Anne Klein, dachten sich 13 Mädels und gründeten die Fair Fashion Squad.
Auf diesen Blogs geht es um Nachhaltigen Lebensstil und Faire Kleidung, aber auch um Achtsamkeit, Zusammenhalt und sehr viel Craziness
-> challenging the status Quo.
Meet the Fair Fashion Supergirls: